Student Placement Programs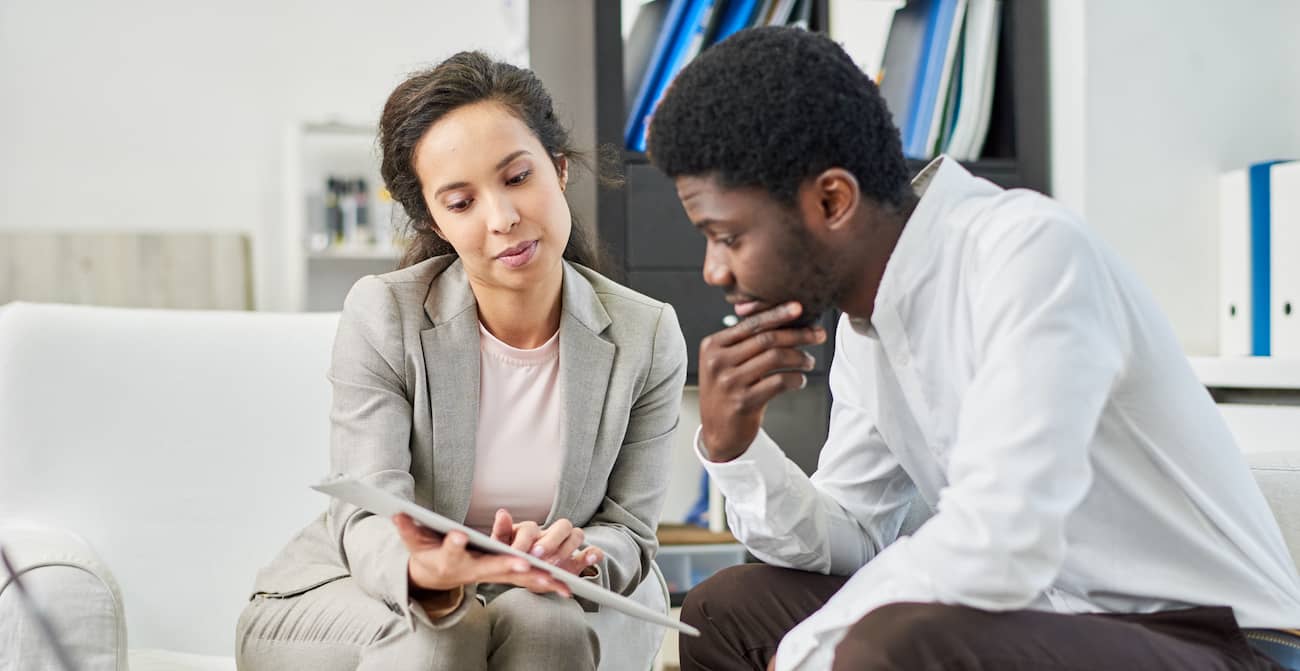 We are committed to offering students the unique opportunity to enrich their professional growth in a supportive environment with exposure to diverse clinical experiences.
---
Browse
Student Placement Programs
Mental Health Practicum Placement (Master's)
Counselling psychology practicum students supervised by a Registered Psychotherapist.
Learn More
Psychological Service Interns (Ph.D.)
Psychology interns supervised by a Psychologist.
Learn More